Our church family is committed to loving God and loving each other, and sharing that same love with those who are lost. Our mission is to take what God is doing here at WFBC and sharing it with the world. We are calling this From Wooster to the World! We would love for you to come and join us!"
Our Mission & Vision:
The vision of Wooster First Baptist Church is to love God and to love others. Our mission as a church is to GROW in Christ, GIVE of ourselves and resources, GO wherever God leads us to serve and make disciples, and GLORIFY our God and Savior, Jesus Christ.
What we believe:
Online giving through Tithe.ly
* Search for WFBC (Wooster First Baptist Church)
Note: If you add the amount of the processing fee
to your contribution that would be helpful.
We consider every member of Wooster FBC a minister.
We also have a team of ministers who serve our church

weekly.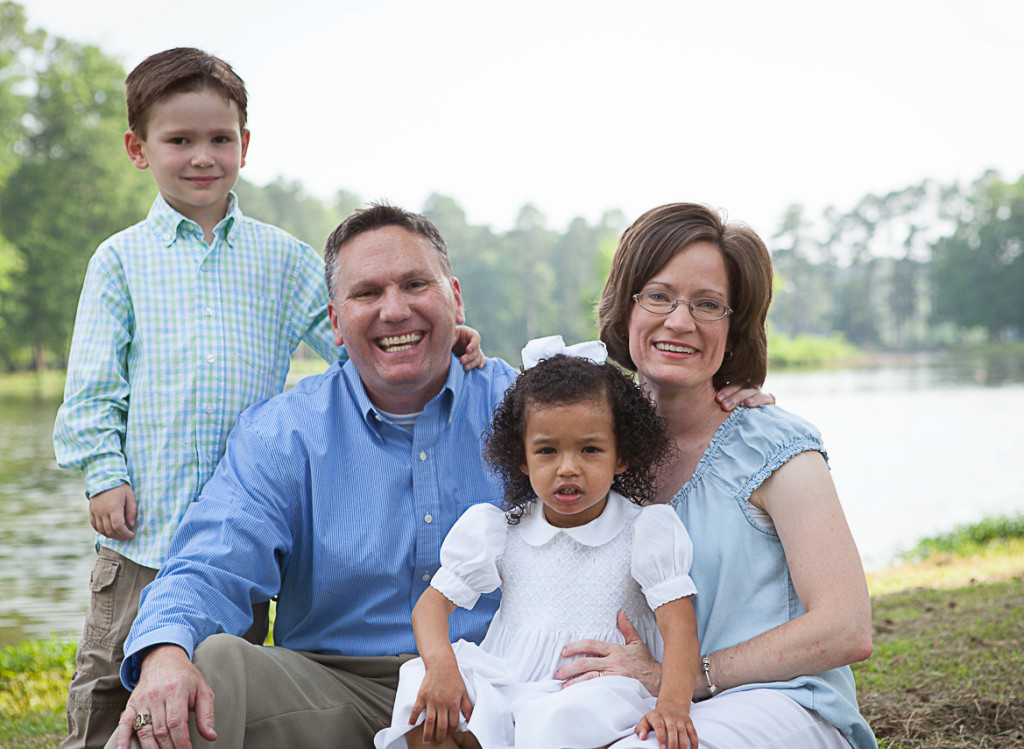 Bro. Keith Hicks joined the WFBC family in April of 2015. He and his wife Angela have 2 kids, Samuel and Rebecca. Bro. Keith is a graduate of Southwestern Seminary and loves to hunt, fish, and play golf.
Favorite Bible Verses: Joshua 24:15; 1 Chronicles 28:20; Mark 8:34-35
Favorite dessert: Hot Krispy Kreme donuts!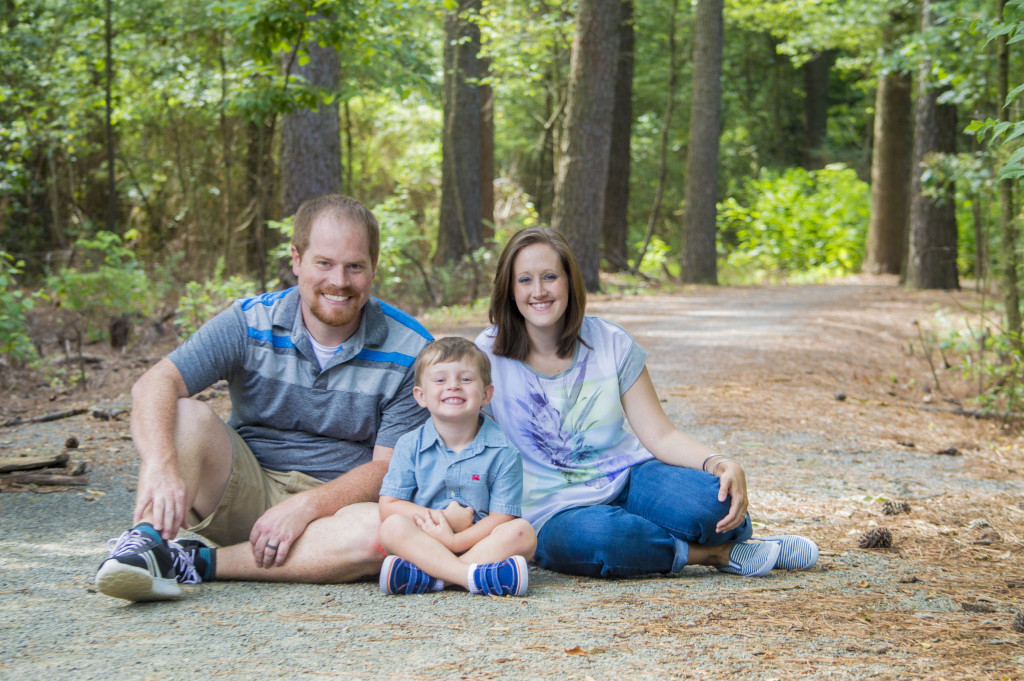 Jake Robinson joined the WFBC family September of 2015. Jake is a graduate of Williams Baptist College and Mid America Baptist Theological Seminary. Jake and his wife Sarah Robinson have one son, Holt, who was blessed by God with more energy than any 3 year old should ever be allowed.
Favorite Bible Verses: Psalm 139:23-24; Ephesians 5:1-2; 1 Timothy 4:8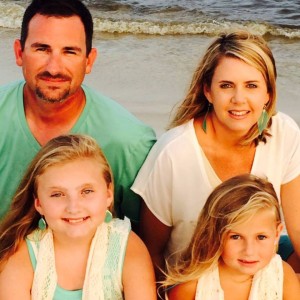 Carrie Brown is a life-time member of WFBC. She and her husband Brent have 2 daughters, Callen and Chandler. Carrie loves working, teaching, and serving in the church.
Favorite Bible Verse: Psalm 118:24
Worship Team
Paulette Hutchison-Pianist & Choir leader
Katy Hattenhauer – Keyboard
Tommy Lynn Browning-Guitar
Click on message series title to access audio.
Directions:
Office Hours

: Monday-Thursday from 8am to 3pm.
Mailing Address

: P.O. Box 218, Wooster, AR 72181
Telephone

: (501) 679-3139
Email

: woosterfb@tcworks.net
Physical Address

: 68 Church Circle, Greenbrier, AR 72058.